WHAT'S ALL THIS THEN?
BYRNE Branding & Design provides full-spectrum design services, specializing in brand development and web design. I love helping small businesses and start-ups stand out with a well-executed brand and a killer web presence.
Let's build something great together.
In addition to being very personable and professional, Christine quickly understands the job at hand and produces beautiful, creative results.  I would definitely recommend Christine to anybody looking for a skilled and efficient graphic designer with a winning personality.
In terms of applying design theory to practicality, making projects powerful and meaningful, Christine is the best.
I'm not a visual person, so I rarely tell Christine exactly what I'm looking for. Maybe all I can share are marketing ideas, emotion and brand values. However incomplete my thoughts I can always count on her to respond with high quality, original ideas for logos, microsites or full brand packages. I'm always satisfied with the results and happy with the experience. I can't recommend enough.
Branding
Develop a cohesive and relevant brand strategy, from a unique, eye-catching visual identity to consistent and compelling messaging.
Web
Design, deploy and maintain an engaging, responsive web presence, including social media, e-commerce, and email marketing.
Etc.
Need print marketing materials? Packaging or signage? Headed to a trade show? We've got you covered there too.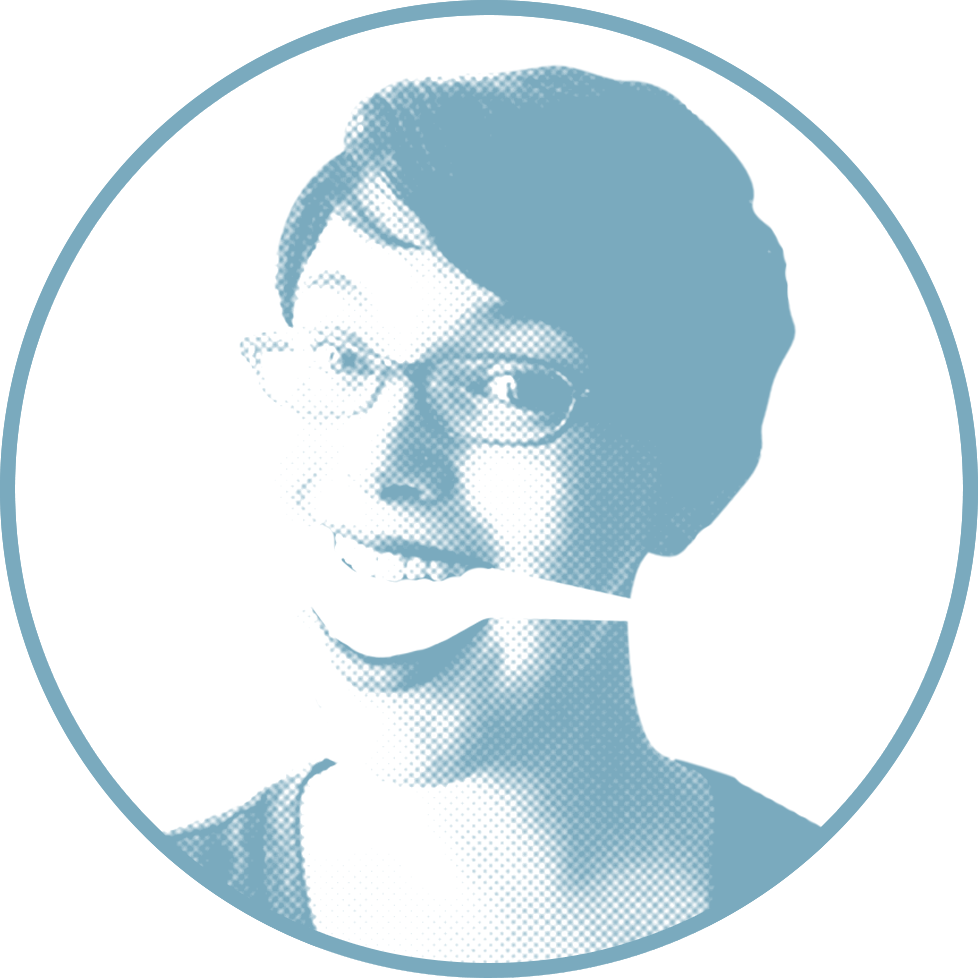 About Byrne
Founder. Creative Director. God-Empress of All Things.
With over a decade of in-house & freelance design experience, Christine helms BYRNE Branding & Design with an iron fist a firm yet gentle hand. After suffering through ten years of pathetic winter tomatoes in Brooklyn, she relocated to Sacramento with her partner and two very disgruntled cats, where she can grow her own damn tomatoes. Former Creative Director of Buckyballs and The Sarut Group, current enabler of nonsense.